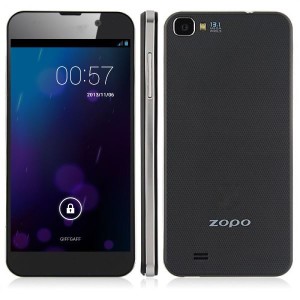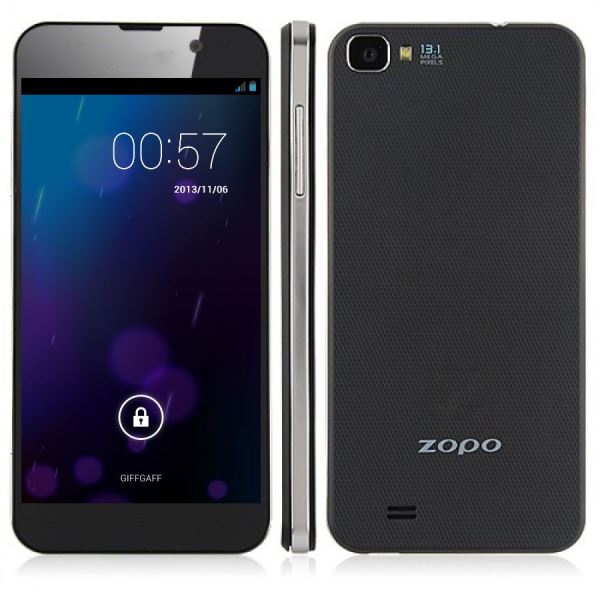 We've been hard at work out the last few weeks and is much new content to the site as possible. One thing that many of our users requested, is to have more high-quality and extremely detailed reviews of mobile phone handsets. While these are very time consuming to do well, so far we have published three handset reviews, two of which also have in-depth video reviews posted on our new YouTube channel which we strongly encourage you to check out 🙂
Up till now, due to popular demand, we have been focusing on Chinese phones made by manufacturers such as Lenovo and Zopo. While these models aren't yet available on UK high street, they are becoming increasingly popular choices in this country and we think are some of the best value options for money currently available. We are also one of the few English language websites we are aware of that are taking the time to look into these types of phone and we hope to continue to lead the way in making useful information more available about them.
Our latest review and currently our high-scoring handset is the Zopo ZP980. It's a quad core phone with 1 GB of RAM and it is running Android Jelly Bean. It also has a full HD 5-inch screen and 13 megapixel main camera as well as an 8 megapixel front-facing camera. If you want to know more, we encourage you to check out the full review (especially the video).
Furthermore, if you have any suggestions for the next handset for us to review whether it is a Chinese phone or more standard choice, please leave your picks in the comments below.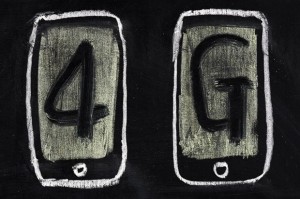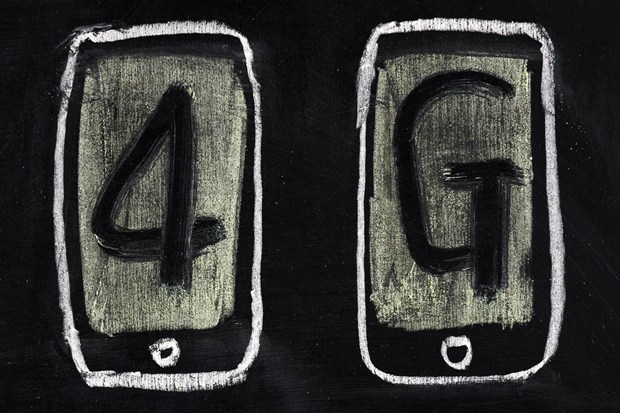 In other news, 4G is finally starting to take off in the UK. At last, after much faffing about, consumers have a real choice between network providers high-speed mobile Internet access. However, as public access to this technology is still bleedinh-edge new, the geographic availability of coverage is changing incredibly rapidly.
Because of this, we've put together a new page dedicated only to 4G mobile coverage. This will keep track with most up-to-date information about the roll-out of 4G services from all of the mobile networks. We aim to make this a one-stop shop which will allow you find out all you need to know to make an informed decision about which 4G service to go for.
At the moment, we've got for information about all the current network providers offering 4G services as well as the frequencies they use and the rough percentage of the UK population that is currently covered by their 4G signal. We also have a full run down of the specific towns, cities, regions and general areas where 4G signal is available from each mobile network.
As things progress, we hope to keep this completely up-to-date and we will even cover the roll-out of 4G services on virtual networks when it becomes available. Please go and check it out now to see the full list of information. As ever, we would be really grateful if you could help out by putting out any inaccuracies you might find as new details get released 🙂