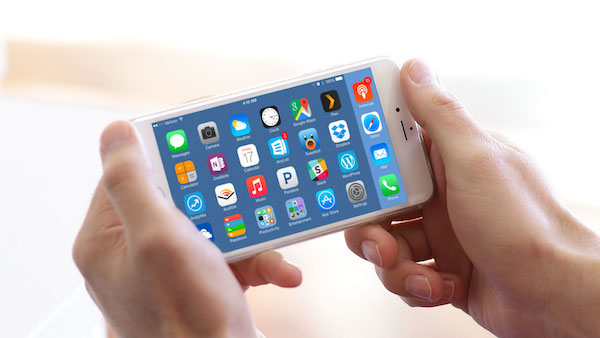 The bestselling smartphone in 2015 is the 2014 iPhone 6 16GB, followed closely by the 2013 iPhone 5S with the 64GB iPhone 6 in the third position. The newer, but pricier, iPhone 6, the 6S 16GB, is the fourth best seller of the year. That the latest iPhone 6S managed to get a 4th place is particularly impressive since the phone was only released in September. The iPhone 6 has topped the global charts since September 2014 and is a worldwide favourite. Samsung only managed a lowly 5th spot with their top offering, the Galaxy S6 32GB.
Remarkably, next in the list the iPhone returns with phones in 6th and 7th position. Budget conscious buyers have been pushing up sales of the now discontinued 5C to 6th place followed by the 64GB iPhone 6S. Samsung manages to secure the final top ten positions with the Galaxy S6 Edge 32GB, followed by the Note 4. Coming in at the 10th position is the Galaxy S5.
Rob Kerr, the mobiles expert at uSwitch.com, said, "Apple's authority in the UK mobile market is unrivalled. It's the only manufacturer that can still attract queues days ahead of its major launches. It even makes Samsung look like a perennial underachiever."
What is interesting is that the large screen iPhone 6S Plus does not make it into the list, which seems to indicate that the market is happier with the smaller form Apple handset tarher than the phablet. This may be a sign that users want a phone which is light, high tech and still slips easily into the pocket. And of course, it still has that distinctive Apple logo on the back which is arguable one of the main reasons for buying an iPhone.
What was your last phone? And would you always choose an Apple iPhone over another phone from a different brand?