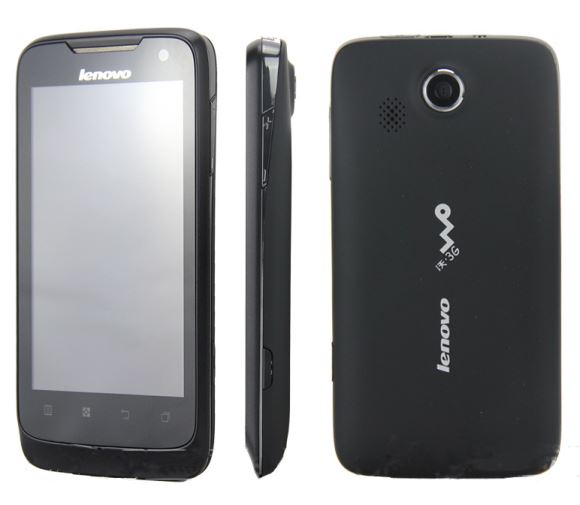 Exciting news over here at MNC Towers – we published our first ever mobile phone review last week and even though we're biased, we definitely think it's worth a look. Not content with reviewing every UK network we can hear about, we got our hands on a shiny new Lenovo A789 handset all the way from China and subjected to a battery of trials and tests.
For those of you who didn't know, Lenovo have been making mobile phones as well as tablets and PCs for some years now and are one of the major manufacturers in China.
The Lenovo A789 is typical of a Chinese phone that's not available directly on the UK market – much cheaper than the norm but packing an impressive specs list and a unique feature set including great ideas such as dual-SIM capability and a built-in FM transmitter.
In addition to this, it's also easy to get hold of from eBay and Amazon without having to worry about all the hassle and delays of ordering from China, let along the risk of getting scamming or being hit by heft customs and import charges.
But how does it perform in day to day usage? Can it cope with the latest games and apps, how good is the camera and what about the battery like. Most of all, is it worth the money?
We used the phone every day for two weeks to find out what it's actually like to own. Check out the review itself to read on and find out what we thought…