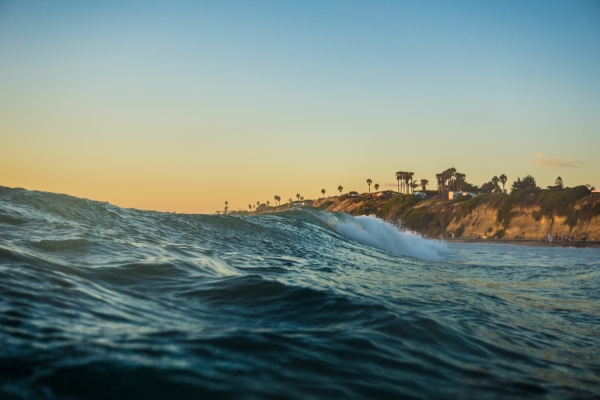 Tesco Mobile and Vodafone have both announced free-roaming options in the light of the EU anti-roaming plans which have resulted in all roaming charges being reduced to €0.05 per minute, €0.02 SMS and €0.05 per MB. Roaming charges will be completely removed in June 2017.
Customers of Tesco Mobile who travel to Europe have been offered zero roaming fees for the summer. This means that both Pay as You Go and contract customers will be able to use their existing mobile tariffs for calls, texting and data usage. The scheme called 'Home From Home' applies to subscribers visiting any EU countries as well as Iceland, Liechtenstein, Norway and Switzerland. The offer will be available between 23rd of May and the 3rd of September.
Vodafone is offering its customers on their RED plan free EU roaming in 40 countries. The plan is similar to Tesco Mobile's offering, except Vodafone also offers a monthly data allowance of up to 4GB while roaming. Customers will not be able to use all the data in their bundles when abroad since the EU data is capped and there are restrictions depending on the data plan a customer has. An 8GB RED Value bundle will give 2GB of inclusive data while a 12GB Red Value plan will give you 4GB of data. The downside of Vodafone's offering is that it will only apply to new and upgrading customers signed up from the 6th of May. Existing customers will be disappointed to know that they will be excluded from this offer.
The announcements of free roaming will be welcomed by UK mobile users planning a summer holiday in EU countries.