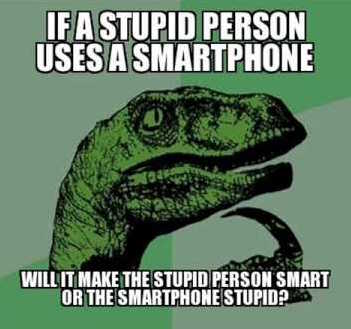 Smartphones, with a plethora of high-tech features, are seen by many as the ultimate tools for communication in a modern "connected" era. The truth is that we have become slaves to the devices which were meant to free us from static desk based communication.
Earlier this year, actor Eddie Redmaine, replaced his iPhone for an analogue handset so that he could, as he put it, live "in the moment".
"I tried switching back to a simple, old-fashioned handset in place of a smartphone. It was a reaction against being glued permanently to my iPhone during waking hours. The deluge of emails was constant and I found myself trying to keep up in real time, at the expense of living in the moment."
Research seems to confirm that the "always on" culture, which is largely based on our reliance on smartphones, is making us more anxious and unhappy.
In this article we look at the ten best dumbphones you could consider if you wish to ditch your smartphone and start living in the moment.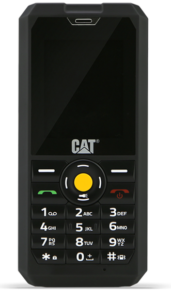 The CAT B30 from construction industry giants CAT is a no-nonsense waterproof phone which will survive the toughest environments.
The specifications are very basic with 3G connectivity, a 2MP camera, MP3/MP4 playback and a safety flashlight. This is the phone for the outdoor adventurer or construction worker.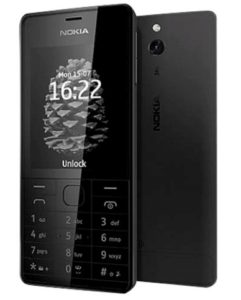 If battery life is what you want, then the Nokia 515 is the perfect choice.
It has an impressive 33-day battery life. It comes with a 5-megapixel camera, dual SIM and has a MicroSD slot that can take up to 32GB.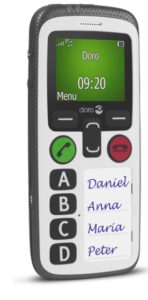 The Doro Secure 580 is designed for the older user who requires simplicity in design and functionality above all else.
It has four speed dial keys and an assistance button that links with the phone's GPS to alert people where you are.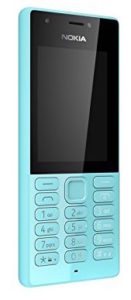 The budget beating Nokia 216 has a battery life of 24 days – the equivalent of 18 hours of talking or 47 hours of music. It has some basic internet features and, although the low resolution 320 x 240 display will limit what you can do online, it is hard to beat the £29.99 price tag.


Samsung has always offered reliable and functional phones, and the Samsung E1270 flip-phone is an excellent choice if you are looking for basic text messaging, phone calls and the luxury of FM radio.
You will also have Sudoku for your leisure time and 11 hours of talk time.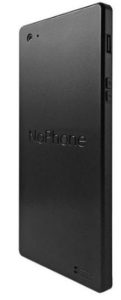 NoPhone ZERO
Finally – and officially not part of our Top 5 – if you really feel a strong desire to live off the cell phone grid you might be interested in the $5 NoPhone ZERO. It's not actually a phone – it's a plastic rectangle brick.
The official description from the manufacturers is that the NoPhone ZERO features no buttons, no logos and most importantly no phone. Running costs are also zero.