Something quite interesting has happened over the last months in the smartphone market. Two major brands (Sony and Motorola) and one cheeky upstart (OnePlus) have shown that we can get flagship quality for a reasonable price. The Motorola Moto X Style, Sony Xperia M5, and OnePlus 2 bring high end specs to the party while carrying unlocked price tags south of £350. So, is this a new trend we can expect other manufacturers to follow and will you see that value in contracts with carriers?
To answer the first question, it depends. It is unlikely that Apple is going to come out with a specced out blockbuster that costs £350 to £400, although the rumoured iPhone 6c will still be a premium metal device. Likewise Samsung, the market leader may well think that its Galaxy A7 and Galaxy A8 smartphones already fit the premium and affordable category. Perhaps they do, but not in the same way as the three aforementioned devices.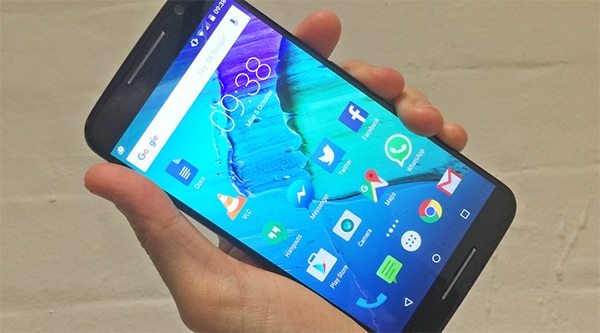 Motorola have already confirmed that the Moto X Style will be coming to the UK. If anything, this ups the flagship quality another notch with its huge 5.7-inch Quad HD screen, Qualcomm Snapdragon 808 (six cores) chipset, 3GB of RAM, 32GB native storage, micro SD card support, a 21MP rear camera, 5MP selfie shooter, and Android 5.1.1 Lollipop. Included in the UK will also be Moto Maker, the pre-purchase design suite that gives you an enviable list of personalization options.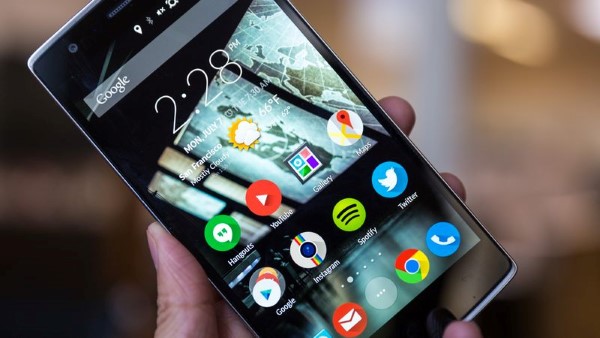 The OnePlus 2 is a little more niche, but it is a true flagship that could cost as little as £300, provided you can get one. Yes, the Chinese company is once again employing a frustrating invite system for its "Flagship Killer" so unless you get an invite you will be left wanting. That means you won't be seeing this device sold through retailers, not in any big numbers anyway, but if you pick one up it will surely impress you. A 5.5-inch screen provides 1080p Full HD resolution, while Qualcomm's latest Snapdragon 810 with 4GB of RAM serves as the engine room. Other specs are high end and in some cases unique, such as USB Type-C.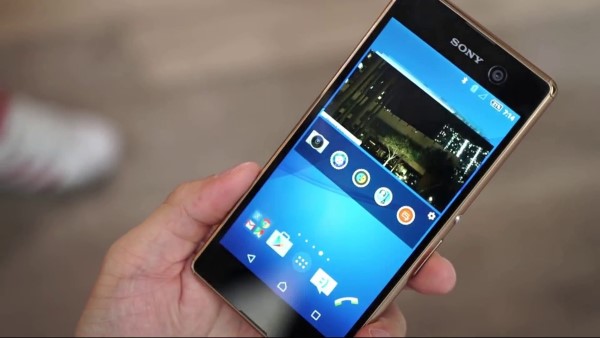 Finally, the Sony Xperia M5 carries a metal sandwiched by glass body that oozes premium quality, while under the hood the spec sheet would not be out of place in the £500+ price band. The goodies include a 5-inch 1080p Full HD screen, an octa-core 64-bit MediaTek MT6795 chipset, 3GB of RAM, 16GB storage, micro SD card support, a 21.5MP rear camera, a 13MP front facing lens, and Android 5.0 Lollipop. Sony has not confirmed whether the device will be bound for Europe, and despite the company's rich history launching in the UK, the real question is whether it will see an official release or not.
All the above are fantastic smartphones that if bought unlocked will offer unbelievable value for money. However, what will carriers do with these handsets and at which tier will they be available on contract? Of course, for a flagship device you are looking at a subsidized contract in the region of £30 per month or more (for a free device) depending on your particular tariff configuration. Will carriers decide that these flagship specced devices should be in that top bracket, or will they drop them to the mid-range tier (£22-26 per month) that their unlocked prices suggest they should be? It is worth noting that this will not include the OnePlus One.
It will be very interesting to see what companies do, so we reached out to Carphone Warehouse, EE, Orange, and others to find out. Watch this space for updates.