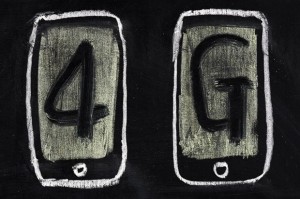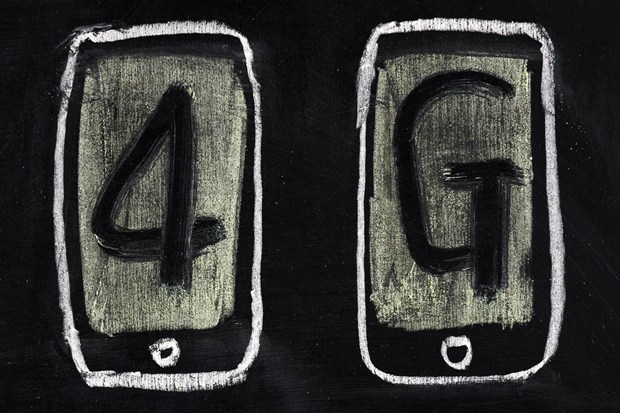 At long long last, the UK's auction of radio spectrum for 4G has finally started. The first stages of the actual bidding process are due to start very soon much to the relief of everyone who's been waiting for a UK-wide 4G service.
The auction is being run by Ofcom but it has suffered numerous delays over the last few years. There has been lengthy and tedious legal wrangling between the main mobile networks about the terms of the auction. As a result, everyone has lost out and Britain is becoming the laughing stock of the Western world as it is so far behind in mobile broadband technology now.
Finally, Ofcom resolved the situation by giving T-Mobile and Orange owners Everything Everywhere (EE) a monopoly on rolling out 4G services. The regulator allowed the mega-network to repurpose its existing mobile spectrum to run 4G services on. This was last year before the auction for other 4G wavebands had been finalised. What it meant was that Everything Everywhere could launch 4G services first on the 1.8 Mhz spectrum while all the other networks had to wait to buy their own swathes of viable spectrum. EE eventually flicked the switch on 30 October last year.
Meanwhile, all the other networks have been patiently waiting for the auction to go ahead so they can pick up their own 4G spectrum. Last December, we were finally able to announce the finalised list of bidders. Vying for the limited amount of frequency allocations will be Vodafone, O2 (Telefónica), 3 Mobile (Hutchison Whampoa), MLL Telecom, BT and PCCW Limited. EE is also bidding for more spectrum.
Ofcom has said that the new auction will double the amount of spectrum available for 4G mobile services. The auction bids will take place over incredible secure encrypted connections using brand new specially-designed software. This will ensure the confidentiality of the bids.
Up for grabs are 28 separate lots of radio spectrum. The frequency bands are split between 800 Mhz which was previously used for analogue TV signals and 2.6 Ghz. In total, an additional 250 Mhz of spectrum is going to be available. Ofcom expect that they will raise a total of over £3 billion from this auction.
We can expect the initial rounds of bidding to take place over the next month or so. Each company has taken extreme special measures to ensure the amount they are bidding remains a secret. The actual logistics of the auction are quite complicated as it uses what's called the "combinatorial clock structure". Effectively, Ofcom will provide guide prices and each mobile company has to decide which combination of frequency bands they want to bid on at those prices. Next, the price of each lot of radio spectrum is gradually raised until no-one is willing to pay the price any more.
We'll continue to report on the auction as information comes in.
What do you think of the organisation of the 4G spectrum auction? Why do you think it's taken so long? And which companies do you think will end up taking home some valuable 4G radio frequencies?