So it's been a few weeks since the release of the new iPhone 6 and its larger sibling, the iPhone 6 Plus. No matter what you think of Apple's latest offering, there's no denying that it's massively popular and one of the best phones on the market.
Whether you're delighted that it's finally got a useful version of NFC or terrified that you're going to end up with a warped smartphone, one thing all users of the new iPhone are after is the latest and greatest accessories for the most recent model.
With 20 million iPhone 6 and iPhone 6 Plus handsets out on the market already in less than a month, there's clearly a huge demand. And especially with the various issues about bending and hair-pulling, it's clear there are some great oppurtunities. Even if you think it's perfect as it is, there are some cool toys and additions that make it an even better phone.
So without further ado, here's our roundup of the coolest, most useful and generally most awesome accessories specially designed for the new iPhones.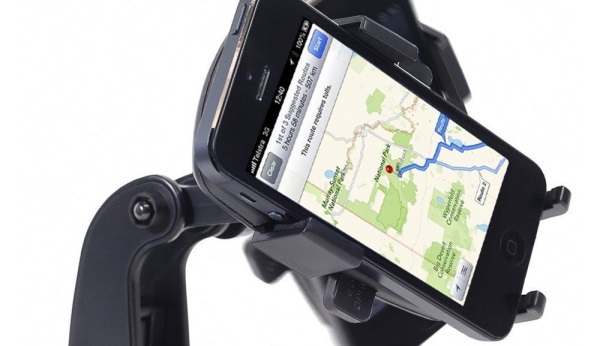 First up, something cheap but super useful. With a new phone, you need some way to mount it in your car especially now the iPhone 6 is a great music player and GPS device.
The Rheme One Easytouch In Car Holder may only be £6.99 but it works perfectly with a strong windscreen suction cup. It will also do fully adjustable with 360 degree rotation and quick portrait and landscape views.
Best of all it fits perfectly with both the iPhone 6 Plus and the iPhone 6. This is a simple good product which is easy to use: just push it home against a button on the holder and it grips the phone. Sturdy, sticks brilliantly and convenient. You can rely on this to hold your new phone.
Was £39.98 Now only £19.99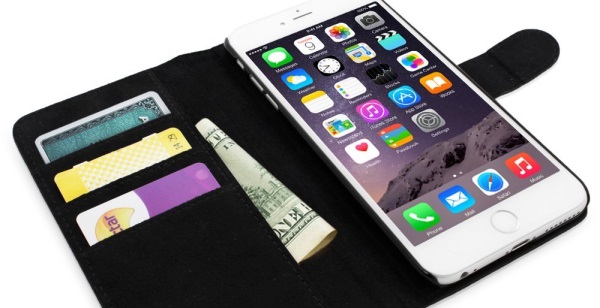 Whether you're worried about scuffing your new iPhone or scared it will bend in your pocket, the Snugg iPhone 6 Plus Leather Flip Case is the perfect solution. It made out of high quality materials to keep your device safe and has a easy flip cover to ensure the screen remains pristine and unscrached.
In addition to this, it also features credit card slots and a secure hidden pocket. We especially like the built-in stand which offers multiple viewing angles and the the fact it has a magnetic strap to keep your iPhone 6 Plus securely seated.
The stitching is high quality and the material inside seems soft. Snugg is a quality brand for a quality handset and with a lifetime guarantee you've got nothing to worry about. It also looks great!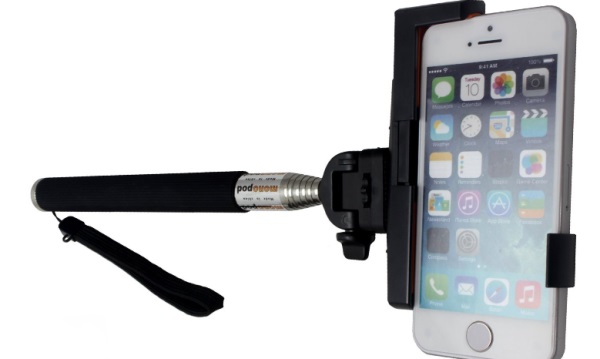 The PINPO Extendable Waterproof Selfie Monopod might be a bit of a mouthful but it's also one of the coolest accessories that works with the new iPhones.
This funky handheld monopod makes selfies easier than ever. Its super convenient remote shutter controller is compatible with the latest iPhones and the easily-adjustable design allows you to rotate the viewing angle to capture the perfect shot.
Does exactly what it's meant to and really makes taking selfies all that more enjoyable. A must-have for photography fanatics.
Was £39.99 Now only £13.99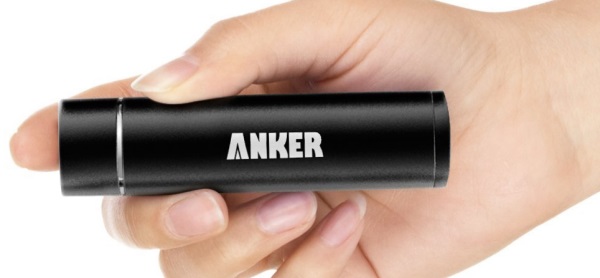 The battery looks great – it's really tiny, about the size of a lipstick so it fits easily in any pocket or handbag. It's the perfect solution to add more than a full charge or 9 hours of additional talk time to your iPhone 6.
The external chargers is stylish, comes with a small bag. The charger leverages PowerIQ™ technology to maximize the charge and current for recharging. It's constructed using Grade A cells and premium microchips to ensure the highest quality.
This little gadget has saved our bacon already on a few occasions. It will do one nearly full charge or two smaller ones and at this price is a no-brainer.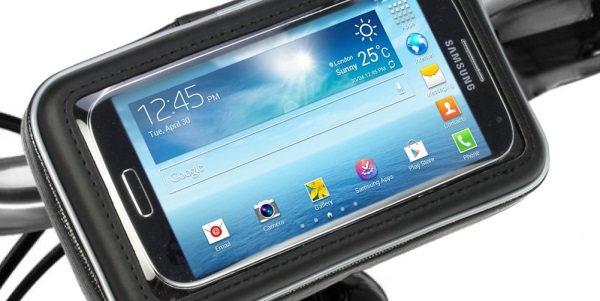 The iKross WaterProof Bicycle Mount comes with with a water proof pouch that will weather seal your iPhone 6 so you don't need to worry about rain, snow, dust or mud. It features a fully adjustable ball head joint with 360 degree rotation and locking system for customized portrait and landscape view. In our opinion it's the best way to mount your iPhone whilst on your bike.
Simply put, the protection it offers is excellent. We really can't think of a more robust way of secure your expensive phone. It's really clear that that this case has had a lot of thought put into it. The phone fits snugly and the unit mounts nicely on the bicycle handlebars. It looks great and surely could take any drop or hit. Not bad for the price.