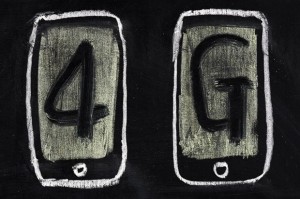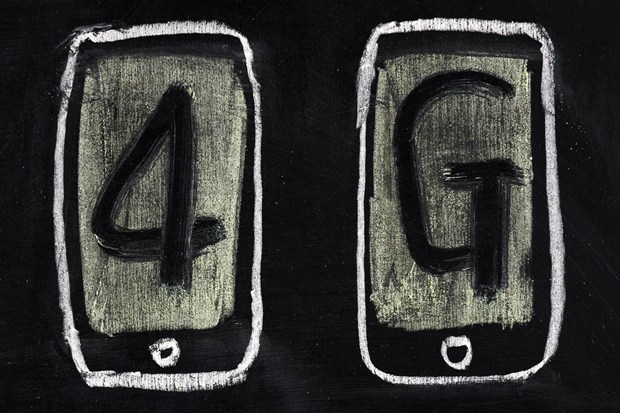 Ofcom's long-awaited 4G spectrum auction has fallen far short of expectations as it was revealed that, at its end, it only raised £2.3 billion for the public purse. Analysts had pencilled in a far greater amount with mobile phone companies predicted to spend about £3.5 billion. The massive 35% deficit is a huge disappointment and is much lower than we would have thought following results from 4G auction in similar European countries.
Economists have expressed shock at the figure and said that it provides a stark warning about the shape of the UK economy. The UK Treasury now has a shortfall of about £1.2 billion.
This will be humiliating for troubled Tory Chancellor George Osborne. The failure of the 4G auction to bring as much funds as he relied upon is the latest blow for Osborne whose reign as Chancellor has been peppered with mistakes and incompetence. In his autumn statement, he used the included the amount forecast for the 4G auction earnings against government borrowing to help reduce the deficit. Now he faces an embarrassing climbdown as he must scramble to find the funds from elsewhere.
Rachel Reeves, shadow chief secretary to the Treasury, said the débacle showed "how foolish and short-termist" the chancellor had been to bank the cash before it had been raised, adding: "His trickery has now badly backfired."
These results come after high-ranking industry experts and economists expressed concern about the state of the economy under Osborne. Although he has claimed that unemployment is falling, leading figures are warning that the weakness of the economy signals very major problems with the labour market. A triple-dip recession is also on the cards.
Here at Mobile Network Comparison, we're a little unsurprised at the low amount that the 4G spectrum auction raised. Nobody truly expected anything like the results we got in the midst of the 2000 boom in mobile when the 3G auction raised a massive £22 billion. 4G has shown to not be the money-spinner some expected following EE's very poor results.
The 4G-specialist network has completely failed to capitalise on its initial monopoly and financial results from the rest of Europe show that once there is more competition in the 4G market, additional revenues fall even further. Mobile phone networks would have been foolish to spend more on 4G. They would only have ended up burdened with so much debt for so long that they couldn't afford the necessary investments in infrastructure to provide a workable service.
What do you think? Were you surprised by how little money the auction raised? Is there money to be made from 4G? And are the networks right to save their cash for other services?