Everybody's Elated Everywhere:
February's Fabulous Freebie is a Great Giffgaff Giveaway!
We've got something pretty special for you this February – we're teaming up with giffgaff to offer one of our lucky readers a brand-new iPhone 4S completely free. It's SIM-free/unlocked and is worth £350. Anyone can enter and we also have some other prizes up for grabs for runners-up which are a leather Samsung Galaxy SII case and a USB car charger for your phone.
Enter the giveaway for free now: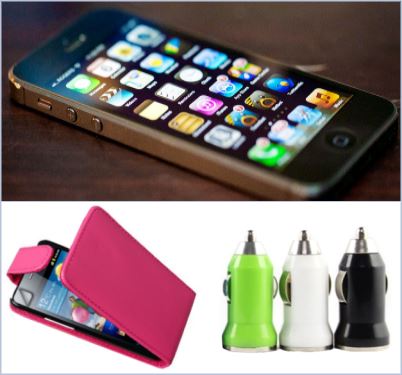 We're running this giveaway until 20 Feb 2014 and there are many ways to enter – some are as simple as retweeting or giving it a Facebook like. You can get up to twenty entries and can enter in as many ways or a few as you like through the giveaway widget below. Just a hint – if you order a free giffgaff SIM and activate it not only do you get the usual £5 free credit but you also get ten entries meaning you're ten times as likely to win the iPhone.
If you have a Twitter account, this is the easiest way to kick things off with your first entry:
Simply retweet this to get your first entry into our iPhone 4S giveaway. Full details at http://t.co/9BjStXDePu

— Mobile Comparison (@networkcompare) February 5, 2014