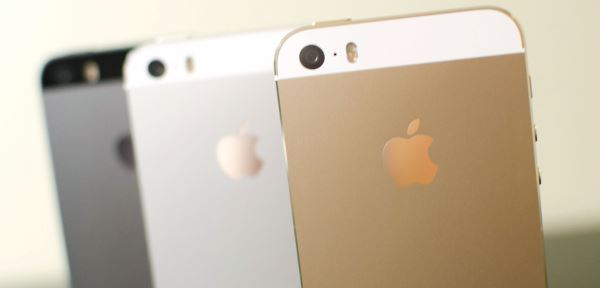 Last week we looked at the best accessories for the new iPhone 5C but don't worry, we weren't neglecting Apple's flagship, the iPhone 5S. As many of the accessories for the 5C can also be used on by 5S, we thought we would take a slightly different tack and concentrate just on protective cases.
Even though the build quality of all iPhones is excellent, many all of you will know from experience that they are not indestructible. After you spent hundreds of pounds on the latest and greatest mobile technology, it only makes to spend little bit more to make sure you keep it protected at all times.
Today we round up the best five cases on the market for the five best whether you want a sleek and stylish model that can pop in your pocket or the toughest case available for active lifestyles in all weather conditions.
Was £39.99 Now only £17.99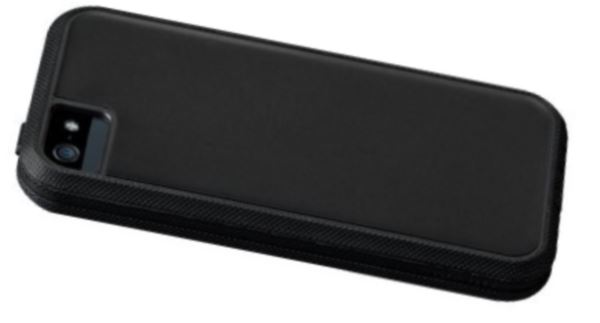 The Case Mate Tough Xtreme is a military grade case which offers the best protection for your treasured iPhone. It is specifically intended for people with very active lifestyles and will keep your phone safe from harm the matter what you're doing.
It looks great on the phone and includes a snap on screen protector to save your Gorilla Glass display from scratches. There is a choice of colours and, despite its hardiness, it is especially designed to keep the overall form factor slim and not too bulky.
This is certainly one of the highest quality cases available and offers really practical protection and even the most jarring of bumps and scrapes.
| | |
| --- | --- |
| Protection | |
| Grip | |
| STyle | |
| Value | |
Was £29.99 Now only £11.99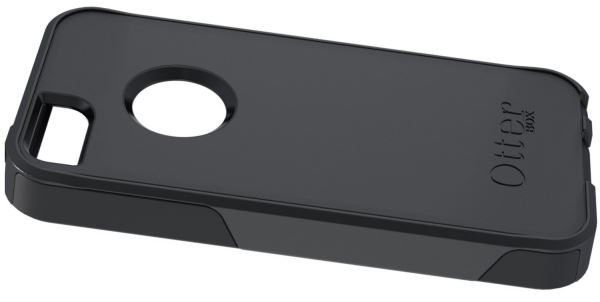 The OtterBox Commuter is a flip case for the back of the iPhone 5S. It includes an impact-absorbing rubber layer which protects the phone from sharp impacts should you drop it on a hard surface. As it only attaches to the back of the phone, you have full access to all the functions and using the phone and making calls is simple when using it. It also has generous cut-outs on the back to accommodate the camera and flash.
A nice touch about the OtterBox Commuter is that it offers silicon covers that keep dust and other débris out of the various plugs and ports on the iPhone 5S. It also includes a screen protector to prevent damage to the screen.
The only flaw is that, as it is open in design, there is no protection against water damage although this does mean that it is rather more sleek than some cases. And if you use the silicon port protectors, this can prevent water getting inside the phone to damage it.
The case looks great and, despite not being very chunky-looking, it's very practical and provides effective protection of the phone. OtterBox are well-known for making quality cases and this is no different. It's a small price to pay for preventing your iPhone 5S from getting scratched or damaged.
| | |
| --- | --- |
| Protection | |
| Grip | |
| STyle | |
| Value | |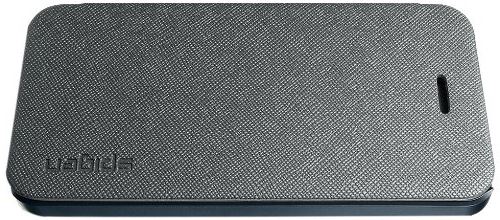 The SPIGEN Ultra Flip Case is a beautiful piece of kit. It's a sleek and stylish flip cover for the iPhone 5S and looks gorgeous on the outside and even better with its lovely microfibre Chamude lining. The case fits absolutely perfectly for the new iPhone five arrests.
The build quality is high and, although it isn't the most rugged case in the world, it will certainly offer ample protection from slips and drops. The price is a little dear compared to other compatible cases, but if you want the good looks that come with this flip covers, you'll find it's money well spent.
| | |
| --- | --- |
| Protection | |
| Grip | |
| STyle | |
| Value | |
Was £59.99 Now only £38.73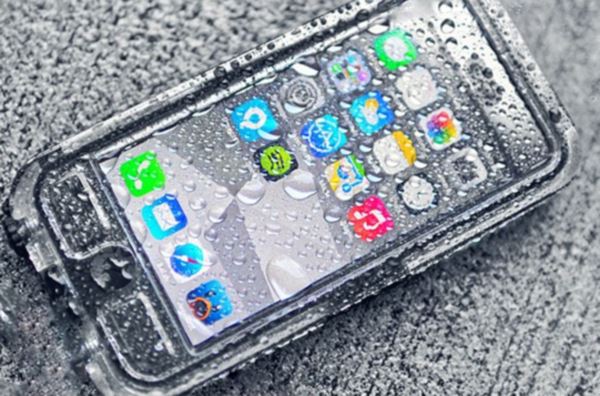 Even though it is heavily discounted, the Griffin Survivor + Catalyst is by far the most expensive of the cases that made it to our top five. However, Griffin is effectively giving you two cases for your money and this level of protection is completely unprecedented and unmatched elsewhere.
The case is advertised as being waterproof to 3m of pressure and is especially designed for people who are involved in watersports but still need to keep their phone with them. The special gasketed design not only keeps out water but other things that can damage your phone as well such as dust, sand and grease.
Of course, as with any worthwhile phone case, it also offers impact protection and should protect your iPhone from even the highest of accidental drops with its shock absorbing bumpers. We found that the case really looks the part with its bulky protective polycarbonate frame. But despite its protective powers, you can still use all the features on your phone.
This is a great case that works exactly as advertised. If you lead a rough-and-tumble life or are often out on the water or on the ski slopes, it is an excellent choice that provides all the protection you could need.
| | |
| --- | --- |
| Protection | |
| Grip | |
| STyle | |
| Value | |
Was £35.98 Now only £17.99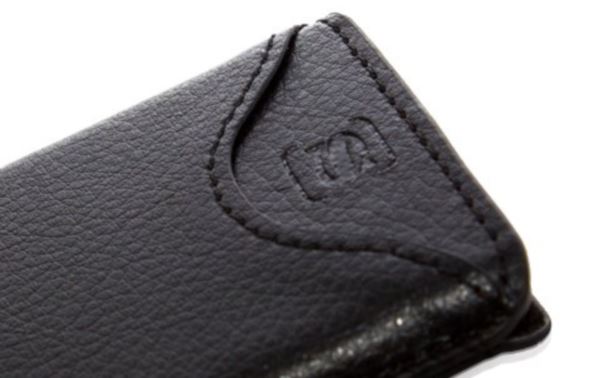 The Snugg Leather Case is a sleek looking pouch perfect for any professional to keep their phone safe whether at work or on the weekends. It comes with a practical slots to hold onto your oyster card, credit cards or even to popping some business cards bring going to meetings.
The case looks great no matter which colour you choose and holds the phone perfectly. You might even say it is a "snug" fit. While the protection cannot match some of the sturdy cases, the build quality is excellent and it comes the lifetime guarantee.
We especially liked the elasticated strap and magnetic tip which makes it easy for your phone out when in a hurry. This case has a classy look at has now been reduced to have a much lower price tag than you would you expect – a great buy.
| | |
| --- | --- |
| Protection | |
| Grip | |
| STyle | |
| Value | |