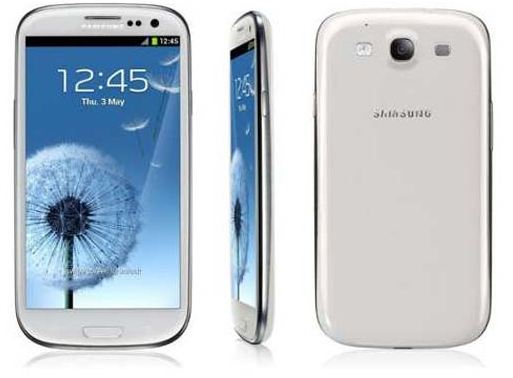 We've got another tutorial for the Samsung Galaxy SIII today. This walkthrough will make it incredibly simple to make a full nandroid backup of your phone using the TWRP custom recovery.
Before we start though, a disclaimer: by rooting your phone or installing custom software, you may be voiding your warranty. We take no responsibility if your phone is damaged or bricked by following these instructions. Always backup your phone before altering its software in any way.
Initially, you need to make sure you have rooted your Samsung Galaxy SIII. Use our in-depth rooting tutorial video to do this.
Then, once you've verified you have root, you can use the TWRP Manager app to download and flash across the TWRP custom recovery. Simply install the TWRP Manager app and choose Install Recovery. Make sure you select the correct version of the recovery file before you flash and that you're flashing to the correct partition for your phone.
Next choose the Reboot into Recovery option from the app. You will then be rebooted into your custom recovery where you can choose the Backup option. This allows you to make a complete Nandroid backup to your phone's memory which can be restored whenever you want. The easiest way to make a full nandroid backup of your SIII is to follow the instructions in the tutorial video below:
Embed this video:

All the files and apps you need to follow this tutorial are linked here:
→ Tutorial for rooting Samsung Galaxy SIII
→ Root checker
→ TWRP Manager
If you have any queries or problems with this tutorial, please let us know on YouTube or in the comments below.