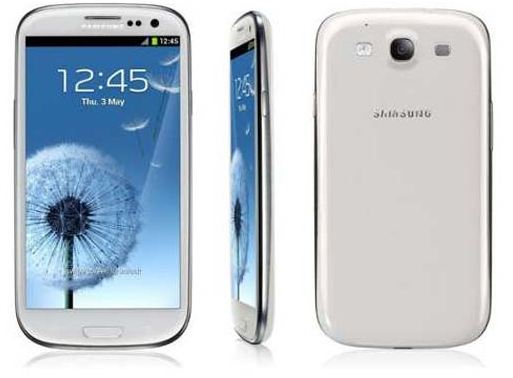 Welcome to another tutorial. This time we're starting things off with our first look at the Samsung Galaxy SIII – still a fantastic handset and really great value these days. Our first walkthrough will show you how to unleash your phone's full potential by unlocking root access.
For this simple step-by-step guide, we're going to be using a Samsung Galaxy SIII and the Odin software to root the phone.
Before we start though, a disclaimer: by flashing custom software or using your phone with root access, you may be voiding your warranty. We take no responsibility if your phone is damaged or bricked by following these instructions.
Unfortunately, if you're running Android 4.3, you can't use simple rooting apps to rooting the Samsung Galaxy SIII. However, with this tutorial and Odin, the process is very simple.
The first step is to download Odin and the root file. Simply follow the links below and extract the files on your computer. You might also want to install Root Checker on your phone so you can verify that the process works.
Next, reboot your phone into Download Mode by holding the Volume Down and Home keys as you power it up from off. Next, run Odin as an administrator as shown in the video below. You then need to click the PDA button and load the root file you previously downloaded.
Once the MD5 hash has been verified you can then connect your phone. Once Odin sees that it is connected, you can start the flashing process. It should take a minute or two and your phone will automatically reboot. The process is completely finished when you see a green box saying "PASS" on Odin. Once your phone has rebooted you should find that you have root access and the Super SU app. You can check that it has worked by using Root Checker.
The easiest way to root your SIII is to follow the instructions in the tutorial video below:
Embed this video:

All the files and apps you need to follow this tutorial are linked here:
→ Odin 3.07 and CF-autoroot file
→ Root checker
→ Samsung USB drivers
If you have any queries or problems with this tutorial, please let us know on YouTube or in the comments below.