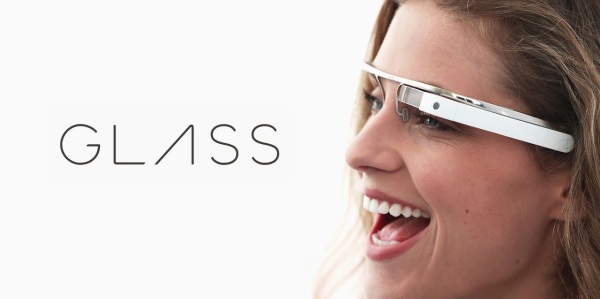 So, roughly two years after it was first announced at Google I/O, Glass is finally getting an official release in the UK. The price tag is a whopping £1000 per pair and they are now on general availability to anyone.
Since Google Glass was first announced, there's been a huge demand which Google have exploited with exclusive review copies given away to prominent celebrities and tech journalists. Whilst some are celebrating them as ushering in a new paradigm of wearable computing, others have mocked the smartglasses and expressed privacy concerns about the internally-mounted camera.
Despite the fact it has been in development for several years now and cost a small fortune, Google still claim that officially Google Glass is still a beta product. This is only the second country to get an official release and it's clear that if you fork out for a pair now, you're very much an early adopter of a prototype device. Google is relying on these people's input to shape further improvements and development. At the same time, they are hoping to drastically reduce the price over the next few years by a whole order of magnitude.
Since they are worn as glasses, unsurprisingly, Google is already able to add prescription lenses and sunglasses lenses. Compared to earlier versions of the product, the UK variant boasts an improved battery life as well as British English voice recognition. Glass runs Google's own software and can even run customised Android apps known as "Glassware".
Google Glass has come under fire from privacy advocates because it can record video without subjects being aware of it, and that any video will be routed through Google's servers. And in the UK, other concerns have already been raised. Some cinemas have banned the devices due to piracy fears while the Department for Transport has been consulted on whether wearing Glass could distract drivers when travelling on British roads. On the other hand, many business are biding their time to gauge the reaction to Glass – Wetherspoons has stated that it "discuss the matter in due course" while British Airways said its customers could wear Glass at any time on board its aircraft, as long as they put it in flight safety mode when necessary.
What do you think of Google Glass? Is it just a pointless gimmick or does it have real-world uses? Are you concerned about privacy or are you dying to get your hands on a pair? And would you pay £1000 to attach stupid-looking prototype glasses to your head?