Just a couple of quick updates for you today.
Firstly, we've been working hard on updating our Giffgaff review for 2013. We started again completely from scratch and think we've come up with the most comprehensive analysis of our top-rated network every. It clocks in at over 4,000 words and covers every aspect of our experience with them over the last few years from getting and starting porting a number in to the latest goodybags and new features. Go check it out now.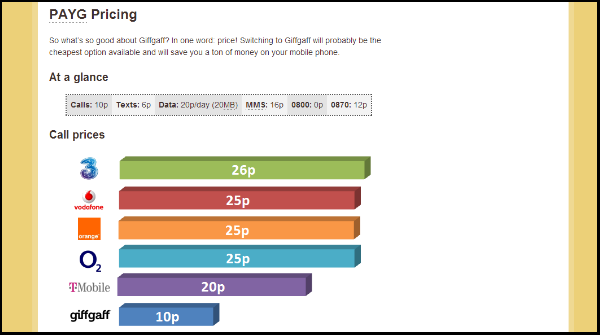 We've also got another Giffgaff-related bonus for you. The thing is that we've been fielding a lot of questions on Twitter and by email recently about tethering your internet connection. To put everything in one place, we wrote up a short article and FAQ all about it. So if you have any queries about tethering at all, chances are you'll find the answers over here. We're also inviting you to ask any questions you have on the topic in the comments section there too so if you're still confused, just ask away.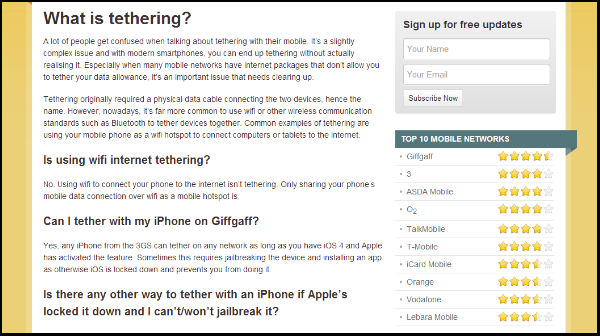 That's it for now, keep tuned for more news, videos and commentary next week 🙂