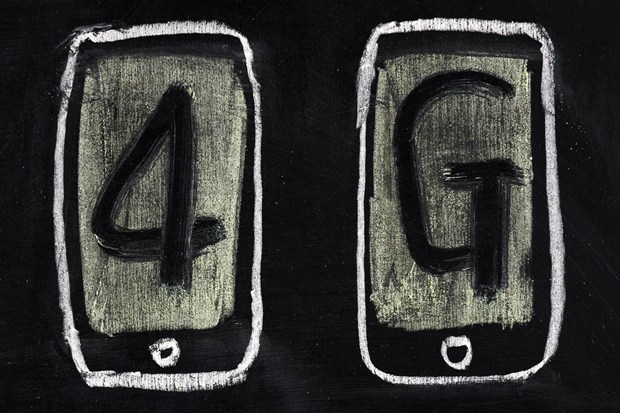 With the UK's 4G rollout now in full swing, we've been kept busy making massive updates to our coverage comparison table. We have also been updating all the individual coverage pages for each network with the latest figures to ensure that everything is completely up-to-date.
The main networks have been increasing their 3G coverage over the last few years in order to meet Ofcom's requirements. Sadly, other mobile network coverage websites haven't been keeping up with these changes but we believe we've currently got the most accurate data listed in our tables.
We've also made substantial updates to our dedicated 4G coverage page as more and more towns, cities and airports have their 4G signals turned on. On this page of our site, you can see all the coverage figures in one place and also check which virtual networks have activated their 4G services. We're also maintaining a list of the frequencies each network is using for their 4G connectivity.
Finally, we've gone to a lot of effort to add details for more networks to our coverage section. We now have individual coverage pages and UK mobile signal coverage maps for – count 'em! – 43 UK mobile networks! We believe this is the most comprehensive list of coverage figures anywhere on the web. The new networks we've added include Donate Mobile, Allpay Mobile, Banana Mobile, C Mobile, The Co-operative Mobile, Freedomtalk Mobile, RSPCA Mobile, Talkxtra Mobile, Wildlife Mobile, Econet, Kontakt Mobile, Lomo Mobile, Simple Call Mobile, Smart Pinoy and Talk Home Mobile.
As ever, please let us know what you think and if you have any ideas for improvements. And definitely drop us a comment if you notice anything that's out of date or any inaccuracies or discrepancies and we'll sort it out to make sure we stay the most detailed and up-to-date resource online for UK mobile coverage.