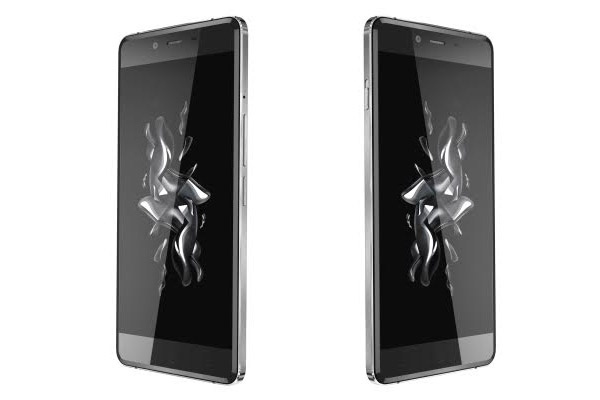 Smartphones are one of the most competitive market segments in consumer goods. It is no easy task to introduce a new range of devices into this market, and succeed. There are so many factors which influence buyer decisions. Although shoppers are still fiercely price conscious, technical features, design and that elusive element – branding – determine the final purchase.
According to Tech Advisor, "The OnePlus X is the best value smartphone of the year."
Selling in the UK for £199 (the Onyx model) and £269 (for the Ceramic version), it has view rivals which offer similar features and specifications at these prices. For example, the Motorola Moto G (3rd generation) has good specifications at £159 but cannot match the design and build quality of the OnePlus X. The closest rival is the Nexus 5X, but it costs 50% more and this confirms the excellent value offered by the Chinese handset.
The OnePlus X has a superior design in a compact package with excellent software and a quality 5" 1080p Active Matrix OLED screen. The phone is available in Onyx -black glass on a metal bezel – which gives the phone a premium feel normally reserved for much more expensive handsets. There is also a limited edition Ceramic edition which is crafted in a process totalling 25 days. The ceramic is fire baked up to 2,700°F for more than 28 hours before cooling for two full days. Scratch-resistant with a hardness of 8.5H on the Mohs scale, the ceramic model has no peers, even at twice the price.
A 13 megapixel rear camera combined with an f/2.2 aperture and an 8 megapixel front camera will meet most users' needs with Auto, HDR or Clear Image modes. Good performance is provided by the reliable Snapdragon 801 processor with Adreno 330 GPU and 3GB of RAM. The OnePlus X supports two nano SIMs with one card slot providing optional expandable storage, allowing a maximum capacity up to 128GB.
The OnePlus X is not perfect and the battery life and camera could be better but at this price it has no equals. This smartphone may deservedly become one of the best sellers of 2016.